Independent forensic assessments address the relationship
between complex mental health issues and legal questions.
As an attorney, you need additional information about your client's current and past psychological functioning to assist you with your legal decision-making process.
Forensic evaluations are independent assessments conducted by a licensed psychologist to determine a client's mental health functioning.
These evaluations are based on:
Information obtained from an in-depth clinical psychological interview
A thorough review of the person's history, including medical, mental health, employment, academic, and other legal records
Objective psychological testing, if appropriate
Psychological principles, research, and knowledge
The information from the evaluation is provided in a comprehensive written report but can also be given as expert testimony.
Forensic evaluations are not the same as clinical assessments.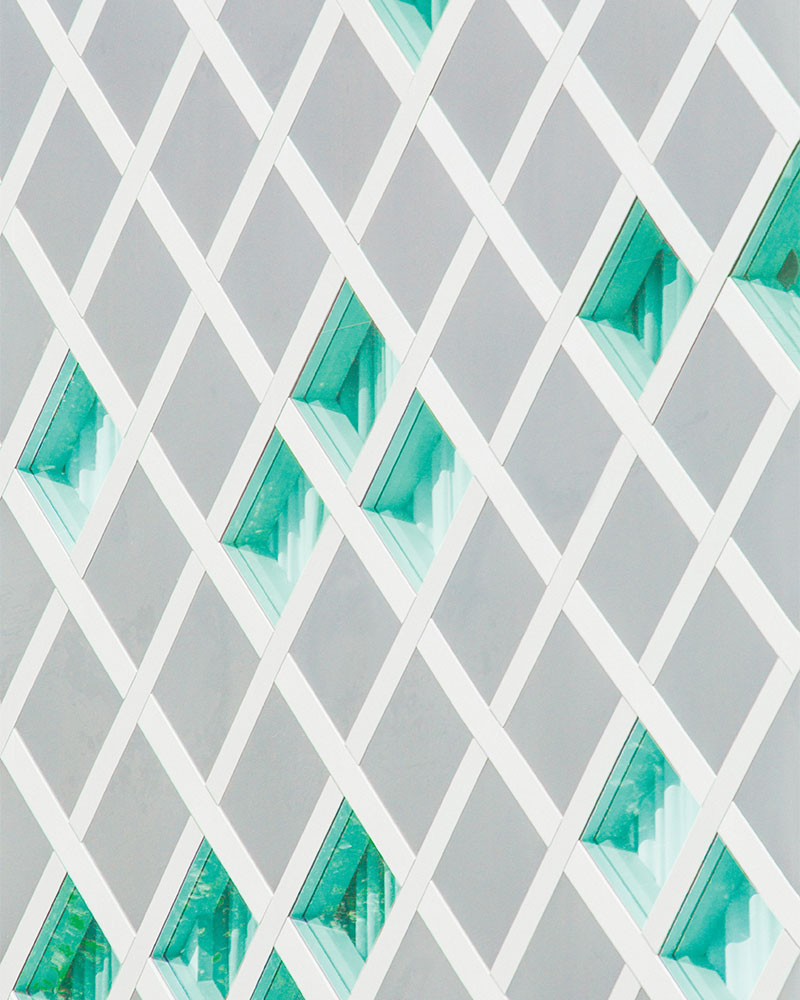 Forensic evaluations are objective assessments designed to assist attorneys and courts in answering well-defined legal questions in relation to mental health issues.
When conducting a forensic assessment, the psychologist's goal is to conduct an objective, thorough evaluation to obtain the relevant information to answer the presenting legal question.
The independent, comprehensive report is based on objective psychological tests, available collateral data, and a thorough clinical interview and client history.
If further treatment is indicated, this report will provide specific treatment recommendations based on the findings.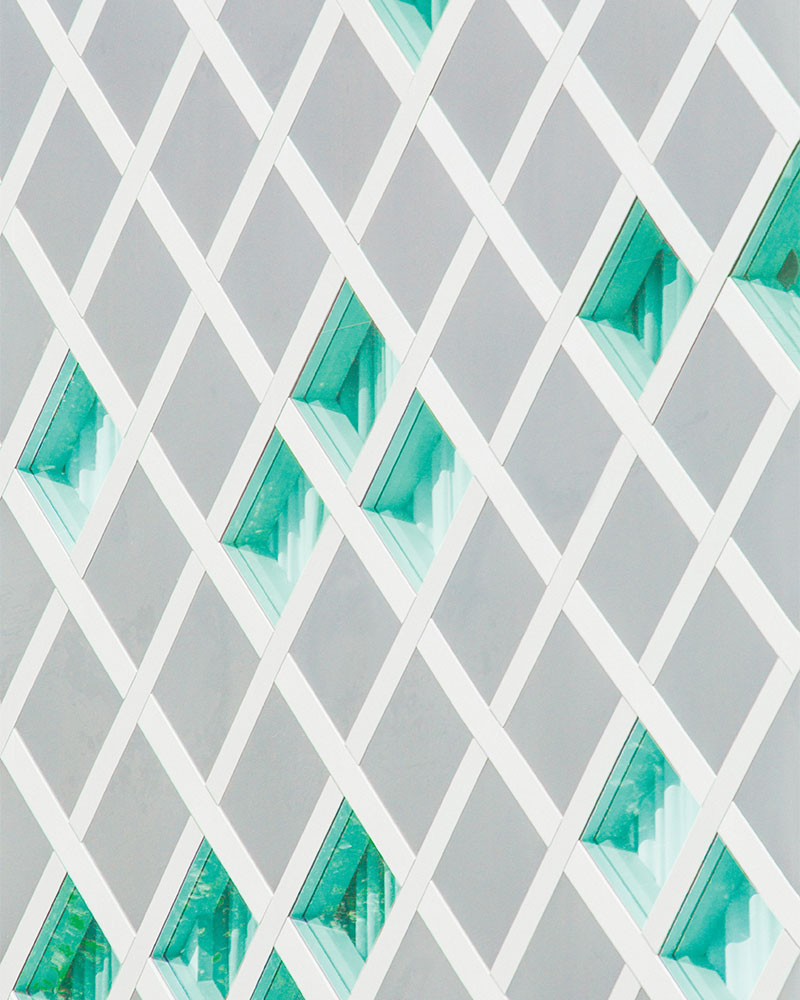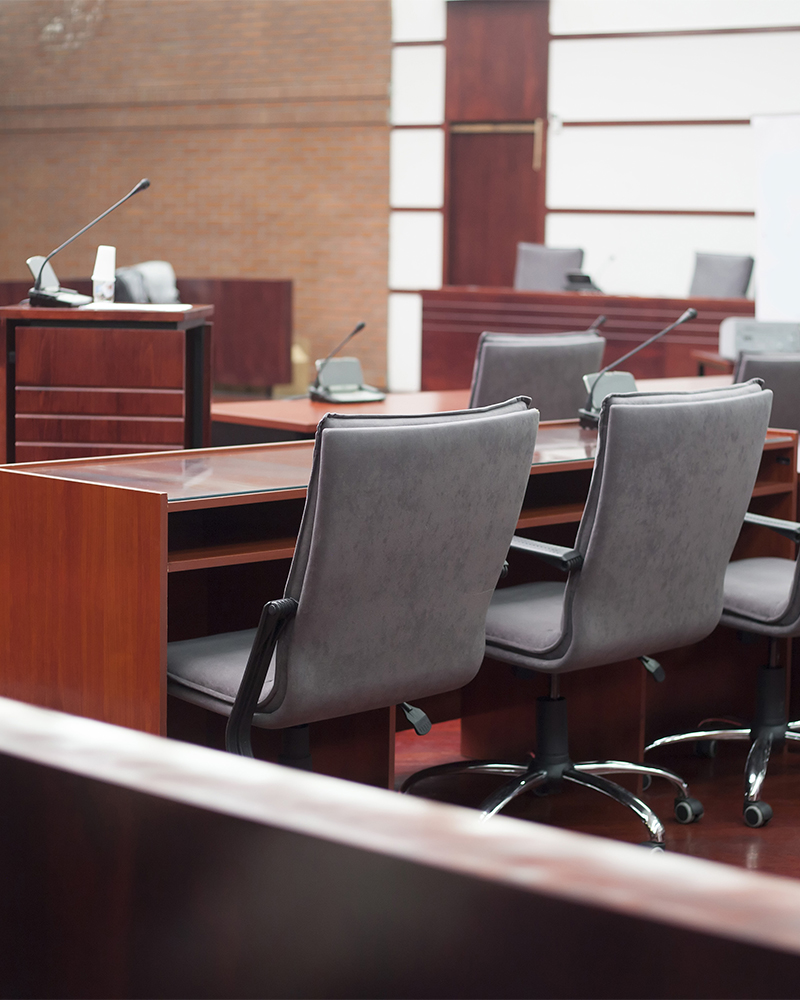 Jacqueline Nolan, PsyD, has been hired by both defense and plaintiff counsel to address mental health questions related to: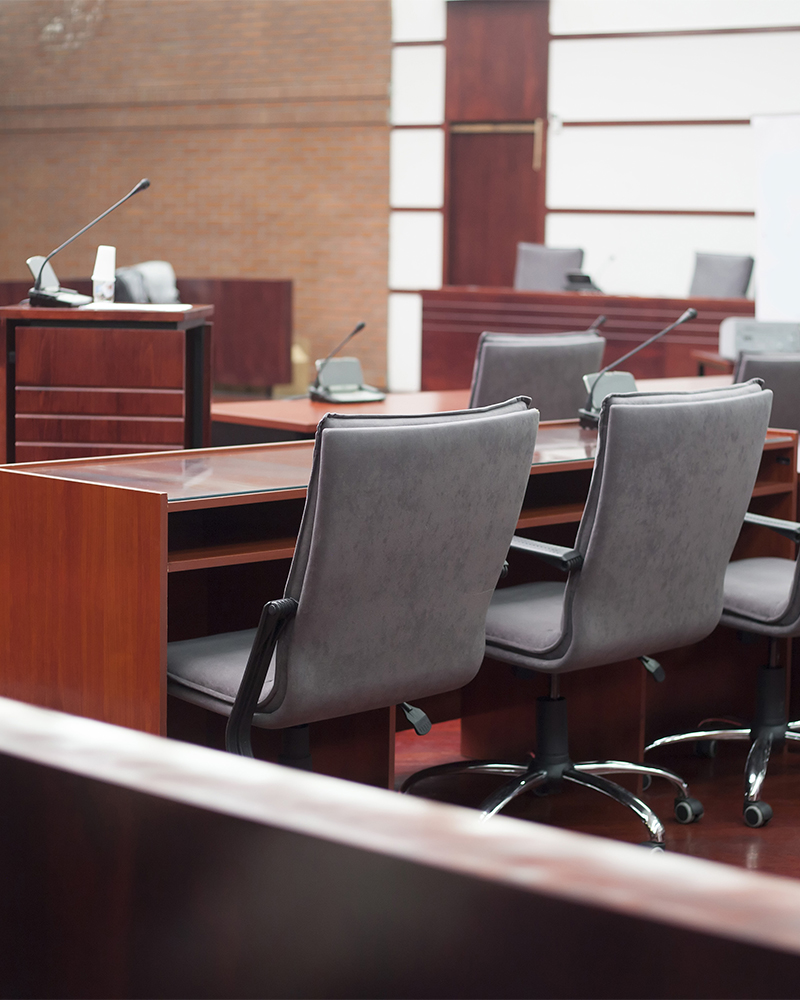 Personal injury
Diagnostic clarification and treatment recommendations
Fitness for duty
Employment discrimination
Trauma and PTSD
Substance abuse
Dr. Nolan's three-step forensic evaluation process provides the information you need to help with your legal decision-making process in a timely manner.
Step 1: You schedule a free consultation call with Dr. Nolan.
During the consultation call, you will discuss your specific situation to ensure a Forensic Evaluation is the best solution to help with your case.
Step 2: Dr. Nolan arranges the forensic evaluation with your client.
Dr. Nolan conducts an independent psychological evaluation and gathers a thorough client history to address your specific presenting question.
Step 3: You receive a comprehensive clinical report and follow-up call to explain the results.
The comprehensive report provides you with the specific information you need to assist you with your legal decision-making for the case. Additionally, the report will contain a detailed history of your client and supply treatment recommendations. After reviewing the report, you can contact Dr. Nolan if you have additional questions.
Obtain the objective psychological information
you need to address your legal case.
Dr. Nolan's three-step forensic evaluation process
provides you with a clear understanding of your client's
personal and psychological history to assist you with your
legal decision-making process.