Jacqueline Nolan, PsyD, has the experience you need to answer psychological questions impacting your case.
Dr. Nolan has been assisting attorneys, courts, and employers with independent evaluations and objective expert opinions since 2017.
She is a licensed clinical psychologist in the state of California (License number: PSY28842). 
Dr. Nolan has been hired by defense and plaintiff counsels as a designated expert. She has worked on cases in both state and federal court.
She also provides case consultations to help attorneys better understand their client's psychological functioning to assist with the legal decision-making process.
Dr. Nolan has extensive experience providing independent psychological evaluations and testing to evaluate the psychological functioning of children, adolescents, and adults.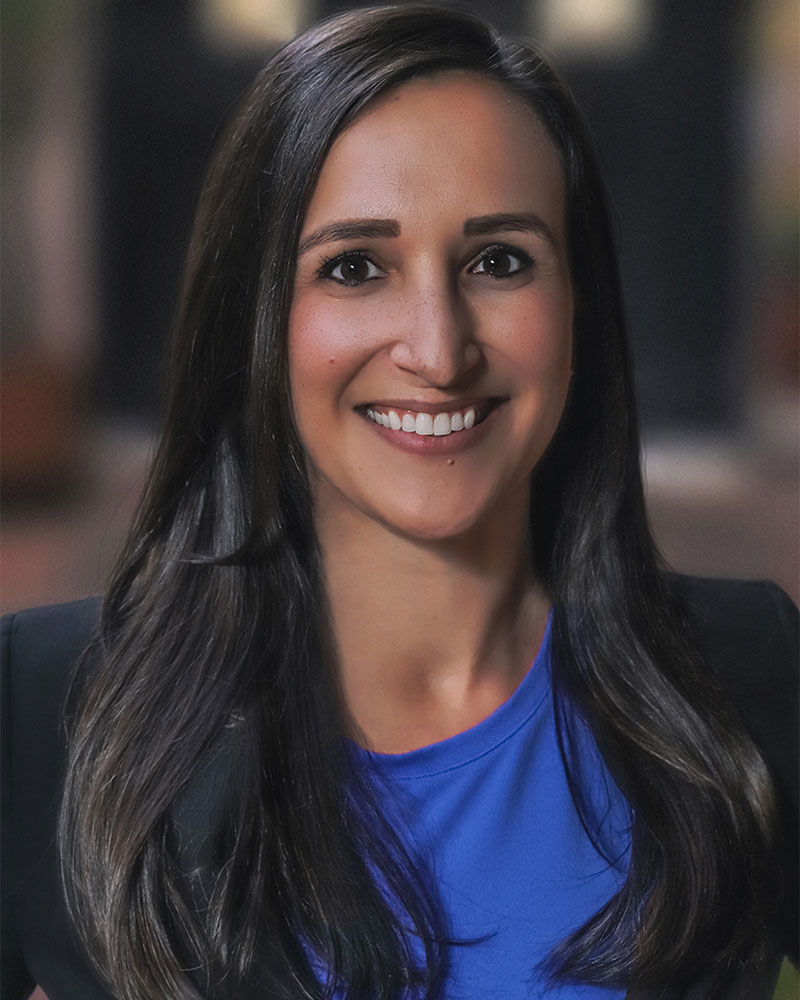 She also specializes in psychological assessments and testing for individuals with substance use, mood, and trauma-based disorders.
Dr. Nolan has served as an adjunct professor for several APA-Accredited clinical psychology doctoral programs, teaching courses focused on:
Law and Ethics
Fundamentals of Psychological Assessment
Advanced Assessment
Family Systems
Education:
Bachelor's Degree in Rehabilitation Counseling (BS) from Boston University
Doctoral Degree in Clinical Psychology (PsyD) from The Chicago School of Professional Psychology-Chicago Campus, an APA-Accredited Program
Postdoctoral Fellowship at Tarzana Treatment Centers in California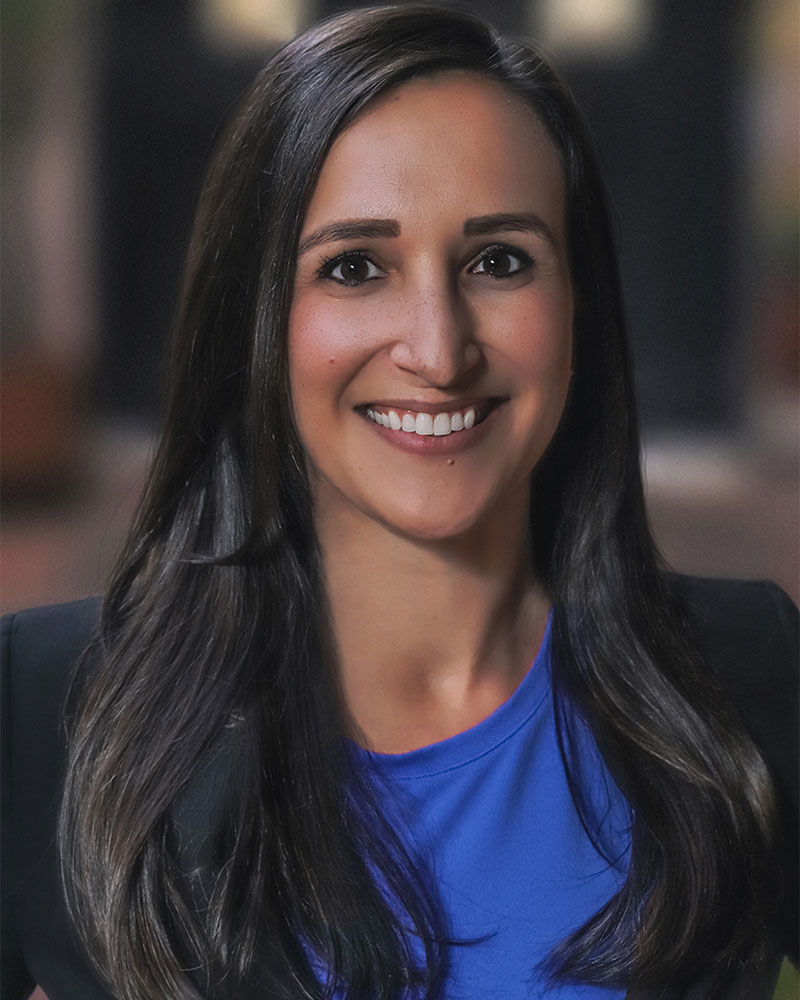 Receive expert opinions from a licensed,
qualified psychologist to assist with psychological
questions impacting your legal cases.
Dr. Nolan's consultation and expert witness services provide
you with the expert opinions you need for your legal decision-making
process when psychological questions arise.